Welcome to Mackie Lake House
Mackie Lake House Foundation exists to preserve and present the building, grounds, furnishings and related history of Mackie Lake House for the enjoyment and education of the public. This was the vision of Patrick (Paddy) Mackie who formed the Mackie Lake House Foundation in 1993. Paddy worked with the original Foundation Boards and gave the first tours of the Mackie Lake House. In 1999, upon Paddy's death, the property was bequeathed to the Foundation. 
We hope you enjoy a little History of Mackie Lake House and learn about our current happenings. We are open year round and would love to have you visit us!
Open Hours for Fall and Winter:
Monday – Friday, 10:00 am – 3:00 pm. Please phone ahead before coming to the house, to ensure staff availability.
Tours must be booked by phoning Mackie Lake House at 250 545 1019.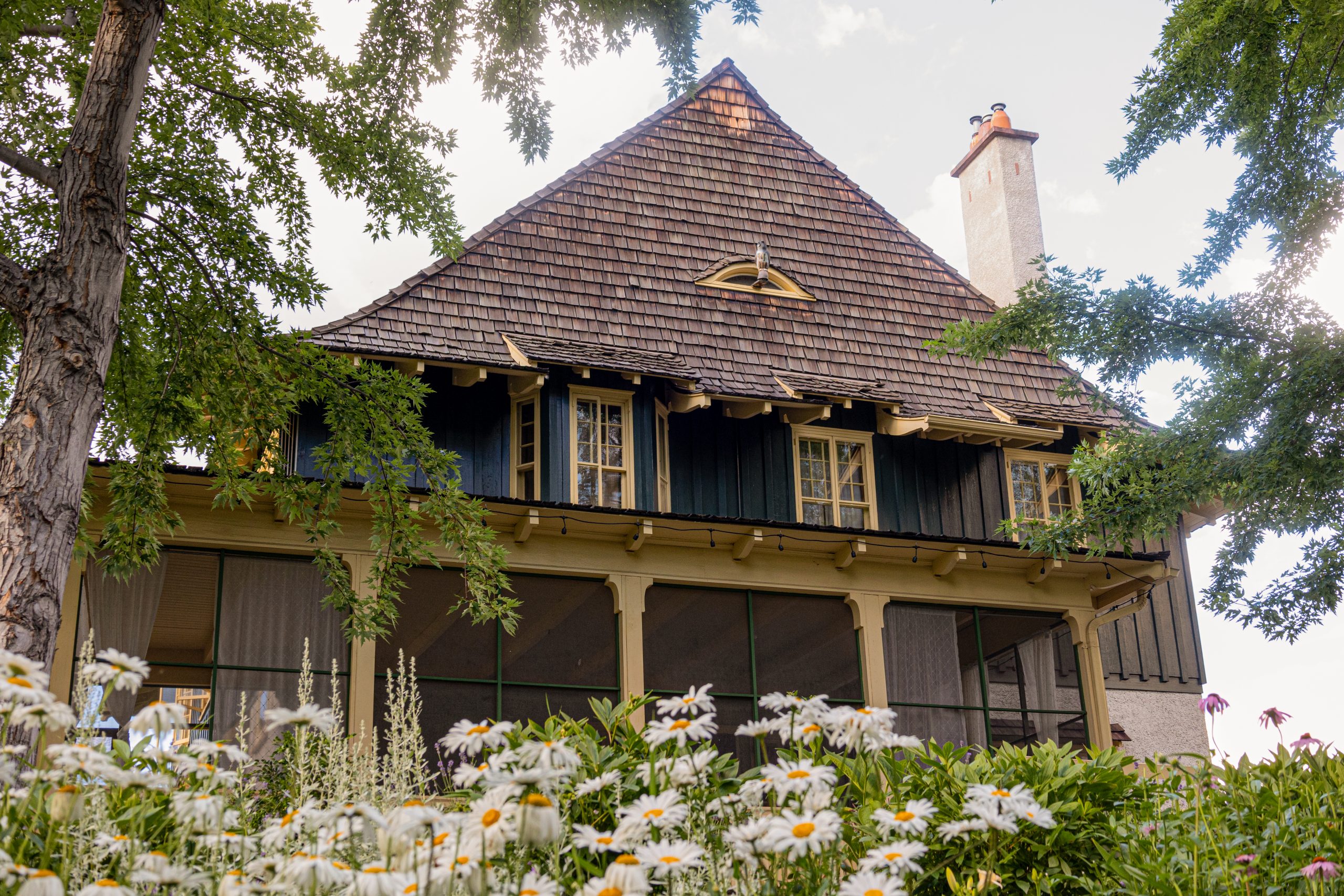 If you would like to donate to the Mackie Lake House Foundation, please click the above link or send an etransfer to mackiehouse@shaw.ca
Any support is greatly appreciated. Donations over $20 will receive a charitable receipt. Please include your name and address when sending a donation.
Join Our Mailing List Today!