The History of Mackie Lake House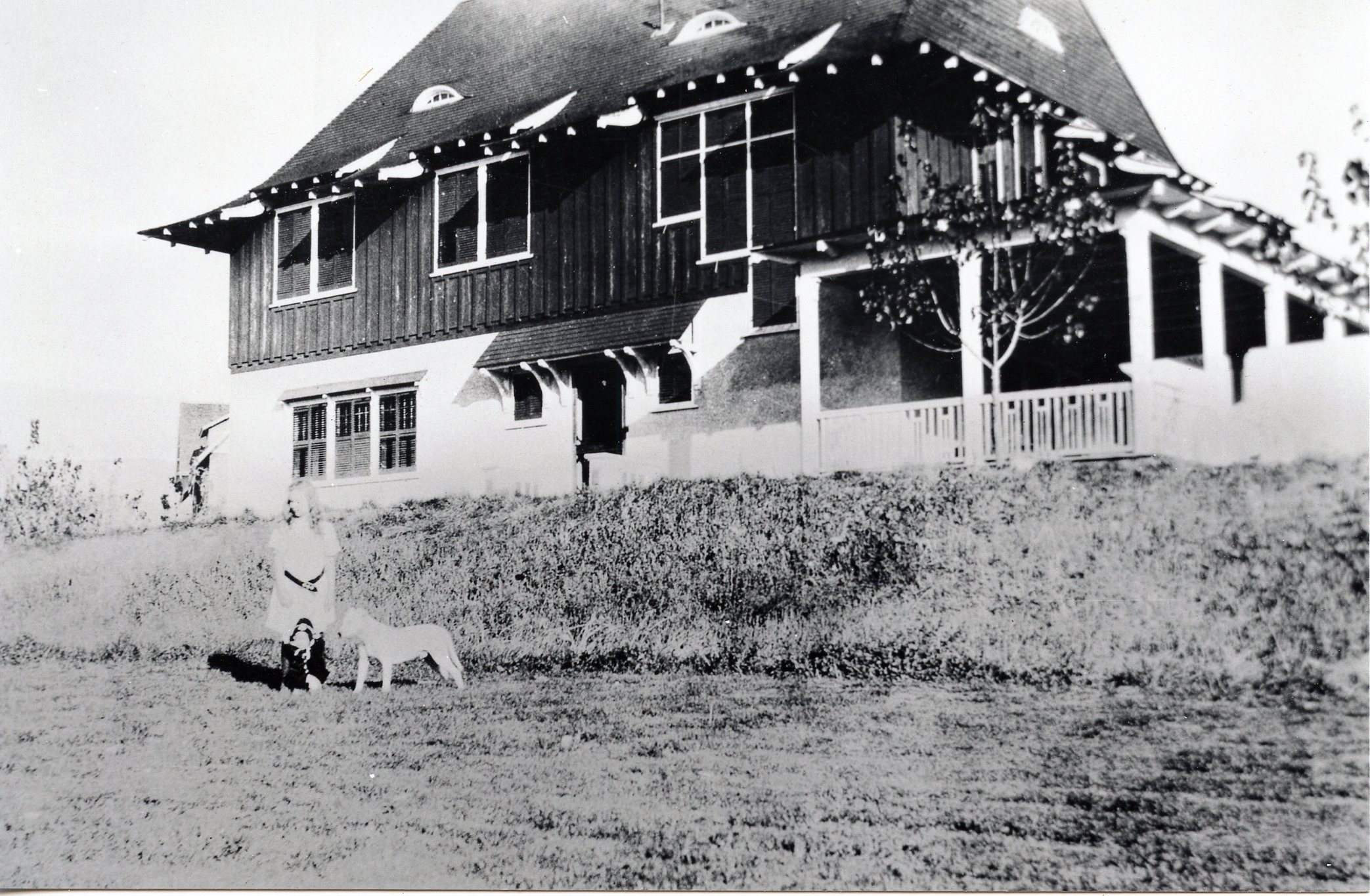 Mackie Lake House has its roots in the Coldstream Ranch which was subdivided in the early 1900's and planted with apple and pear trees. Rupert Charles Buchanan, a businessman from Montreal commissioned architect Robert Findlay to build the House in 1910.
Tendered by local firm Bell & Constant and built by local contractor T.E. Crowell, the house was considered one of the finest private homes in the Okanagan.
The house was designed in high-style Arts and Crafts architecture with a unique eastern Canadian influence. The exterior is clad with stucco and board-and-batten siding, with distinctive bellcast roof edges supported on scroll cut brackets. The four tall chimneys and the high chateau roof give the house a commanding presence.
When the Buchanans left the area in 1925, they sold their home to the Gordon Shakespear Layton and his family. The Laytons were good friends of the Mackie family.
Hugh and Grace Mackie, along with the Reverend Augustine Mackie had established the Vernon Preparatory School for boys in Coldstream in 1913. It was a boarding school entrenched in British custom and culture greatly appreciated by the English pioneers who came to the area. The Mackie Family became friends of the Laytons, visiting the House often, and in 1940, they purchased the House but did not make it their full time residence until they retired from the school in 1946.
Mackie Lake House is beautifully preserved both inside and outside, and retains virtually all of its original building fabric. There are numerous multipaned double-hung wooden-sash windows and several decorative stained glass panels. Interior features include extensive use of fir paneling. Fireplaces are inset with arts and crafts tiles.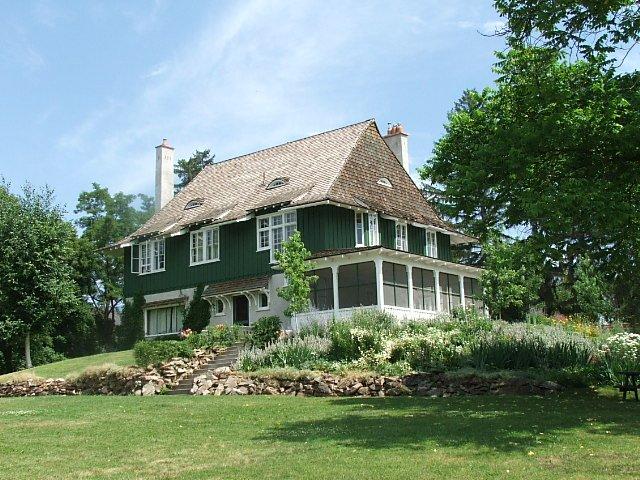 Tours of the Lake House tell the story of the Mackie family and showcase the extraordinary and eclectic furnishings and collections preserved greatly by Patrick F. Mackie who had the auspicious foresight to bequeath the property to the Mackie Lake House Foundation



Original Barn to property circa 1890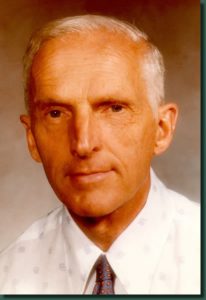 "Paddy Mackie was a renaissance man, with a love for culture, history, and, most of all, people" [Vernon Morning Star]. Patrick (Paddy) Fylton Mackie (1922-1999) was the youngest of five sons born to Grace and Hugh Mackie. During WWII he served as a navigation officer on a corvette with the Royal Canadian Navy in the North Atlantic. After the war he was a student at UBC, The Ontario College of Art and the Sorbonne in Paris. He taught French in Dawson Creek for two years prior to returning to Coldstream and teaching French at W.L.Seaton Secondary in Vernon for 25 years. Paddy was an accomplished watercolorist, a potter, a fine pianist and flautist, a naturalist and historian.
"Paddy was well known for his involvement with cultural and historical organizations. He was instrumental in the establishment of the Vernon Community Music School, was a past-president of the North Okanagan Naturalists Club, and was involved with Amnesty International. He was also an ardent volunteer at the Vernon Museum, and served as a director of the local art gallery."